61-60413 Gauge Panel OP/WT/OT w/ Tach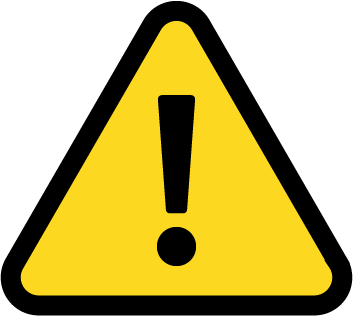 WARNING: This product can expose you to chemicals including Lead, which is known to the State of California to cause cancer, birth defects, and other reproductive harm. For more information, go to www.p65warnings.ca.gov.
This QuickCar 3-1 Gauge Panel Kit comes with QuickCar Gauges. Included are One Oil Pressure gauge (0-100 PSI Range), One Water Temperature Gauge (140-280 F Degree Range) and One Oil Temperature Gauge (140-280 F Degree Range) along with One 10,000 RPM 3-3/8" Tachometer featuring a remote recall switch. Oil and Water gauges are Mechanical Type Gauges. Tachometer works with 4-6-8 Cylinder engine applications and will work with most conventional and electronic ignitions including MSD boxes. Gauge Warning Lights with sending units are also included and pre-wired to the gauges. Please note that Pressure Gauge Tubing Kit is not included and must be purchased separately. Panel measurements are 15-1/8" Wide X 4-1/2" High. Sold as One complete kit.