67-2005 Digital 2-Gauge Panel Open Wheel OP/WT w/Batt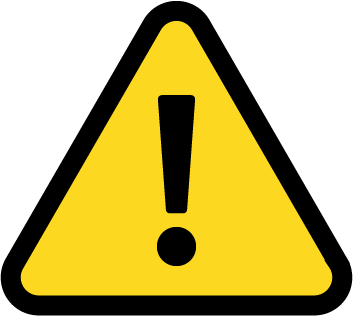 WARNING: This product can expose you to chemicals including Lead, which is known to the State of California to cause cancer, birth defects, and other reproductive harm. For more information, go to www.p65warnings.ca.gov.
Designed for Sprint Cars, or cars without batteries. Lightweight aluminum panels have digital, 2-1/16" diameter electronic oil pressure and water temperature gauges with bright blue readout and graduated scale for increased readability. Built in warning lights, which are adjustable, cause the gauge to flash in the event of a problem. Weather resistant panels use a 12-volt rechargeable battery for power. Kit includes all wiring, senders, battery, and charger.
Replacement parts:
67-003 Oil Pressure Gauge
67-006 Water Temperature Gauge
63-220 Water Temperature Sender (one wire)
63-225 Water Temperature Sender (2 wire)
63-230 Oil Pressure Sender
63-604 Replacement Battery Charger
63-605 Replacement Battery Pack