Quickcar 57-107 Weatherproof Alternator Wire Kit
9 feet in length, this kit comes with a pre installed eyelet crimped and soldered that will fit almost any alternator post and heavy duty 8 AWG wire. It also features a waterproof quick disconnect Deutsch connector that can withstand higher Amp currents. Comes with insulated boots to protect from accidentally touching posts with positive current, and several gold plated eyelets to install into your electrical system.
Call 1-800-997-7333 to inquire about adding wire insulation.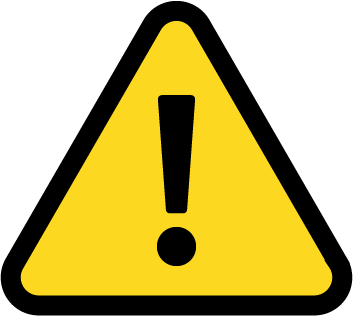 WARNING: This product can expose you to chemicals including Lead, which is known to the State of California to cause cancer, birth defects, and other reproductive harm. For more information, go to www.p65warnings.ca.gov.